From a family of musicians, choreographer Samuel Feldhandler investigates ways of translating musical forms within a dance context as his main approach to choreography.
His first solo work,
B-Minor Sinfonia
(2012), dealt with counterpoint, while his second, the quartet
For Four
(2014), with harmony. These two techniques have followed him in all his later works, such as in the trio
ohne Fuge
(2016), which was looking into the forms of the fugue and the canon. He has written four pieces in the form of a sonata to this day, including two solos and one duet, as well as the book
First Movement Form
(2017).
His latest work,
'd he meant vary a shin's
, is a trio dealing with the form of theme and variations.
Samuel holds a BA in contemporary dance from MTD (Amsterdam) and a MfA in Choreography from DOCH (Stockholm).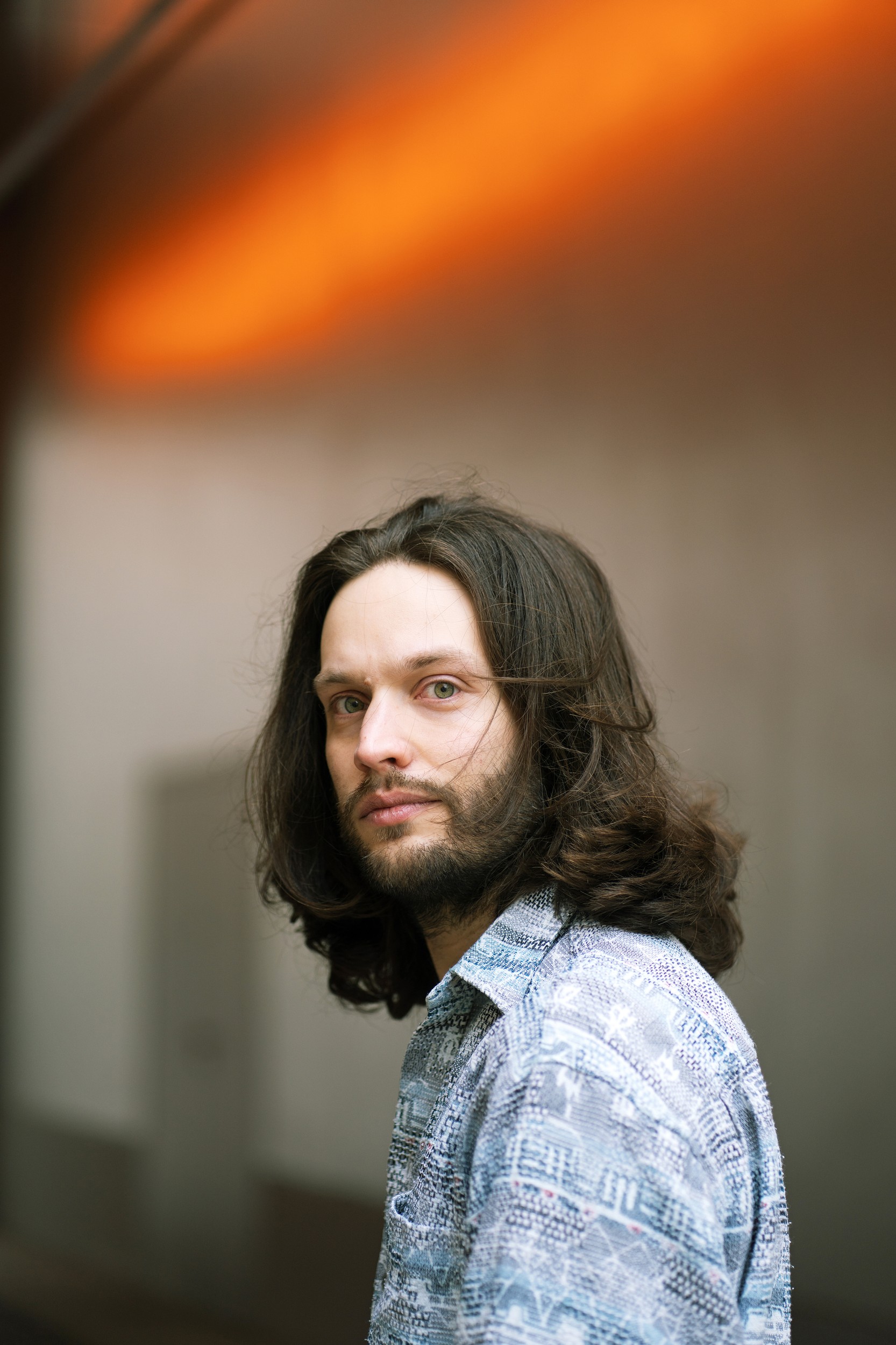 picture / Niels Weijer